What the hell is BLOOD OATH?
Whether it be your first movie or your fifth, the landscape of indie film can be difficult to navigate and full of challenges, but at BLOOD OATH, we believe those challenges can be fun, when dealt with strategically.So what exactly is BLOOD OATH? We're a curated group of like-minded, passionate experts in independent film, with an emphasis on genre filmmaking.And we want to help you develop, make and release your film!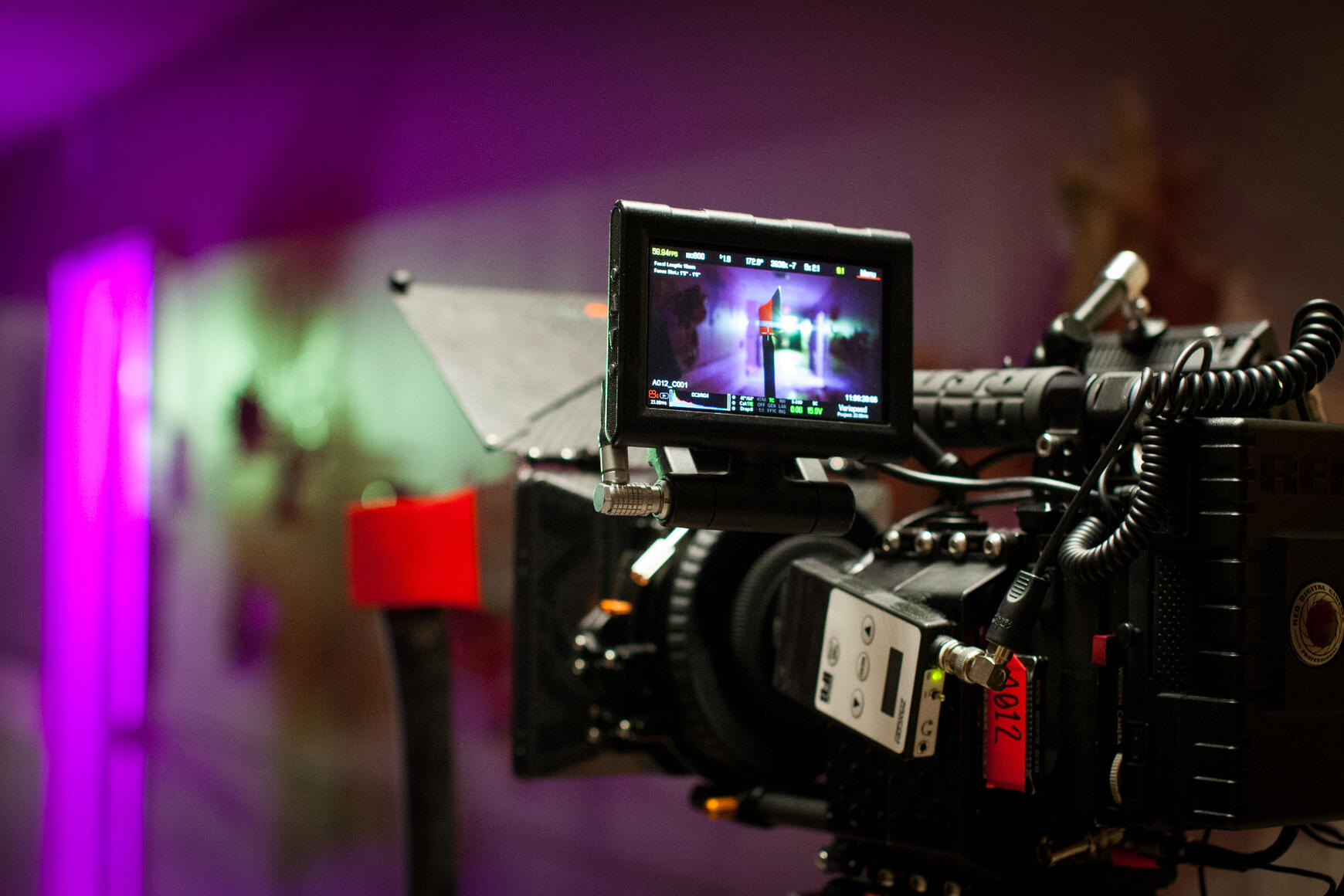 Our Experience Speaks for Itself
After developing, financing, producing, delivering, acquiring, distributing and promoting numerous cult genre films, we might have something to offer your vision.
Below are just a handful of the projects our team has worked on.
Learn from our mistakes, piggy back on our success.
And let's make some great films together.
Who the hell are BLOOD OATH?
We're filmmakers, first and foremost. And just like you, we're cinephiles with a dream.No matter where you are in your filmmaking journey, we have someone on our specialized team dedicated for each and every step of the process:
Financing & Development
Casting & Production
Post & Delivery
Sales & Distribution
Festivals & PR
Pitch Decks & Presentations
We exist to positively change how genre films are made and seen.
We can work with you every step of the the way to formulate a plan from the ground up that inspires confidence in all whose collaboration you seek, eliminating confusion, uncertainty, and most of all, pain.
Say Hi. We're nice. We promise.
Aaron B. Koontz
Development & Production
A former Universal Studios Production Group producer with two decades in the film industry, Aaron set out to create his own outlet, founding the boutique genre studio Paper Street Pictures in 2012.With Paper Street, Aaron has Written, Directed, and Produced multiple genre bending films, including CAMERA OBSCURA, a psychological thriller released by NBC/Universal. SCARE PACKAGE I & II the cult hit horror-comedy anthology franchise via AMC's SHUDDER and THE PALE DOOR a horror-western he co-created with renowned author Joe R. Lansdale.In 2014, Aaron was a producer on the SXSW Midnighter STARRY EYES, and has lead production on over a dozen horror-thriller films, including the Lucky McKee directed and Stephen Lang starred thriller OLD MAN, Noah Segan's Fantastic Fest debut BLOOD RELATIVES, and the Fantasia Award winning and SXSW delight THE ARTIFICE GIRL. Aaron is currently in post of 5 other genre films including TRIM SEASON and the record breaking SHELBY OAKS from YouTuber Chris Stuckmann.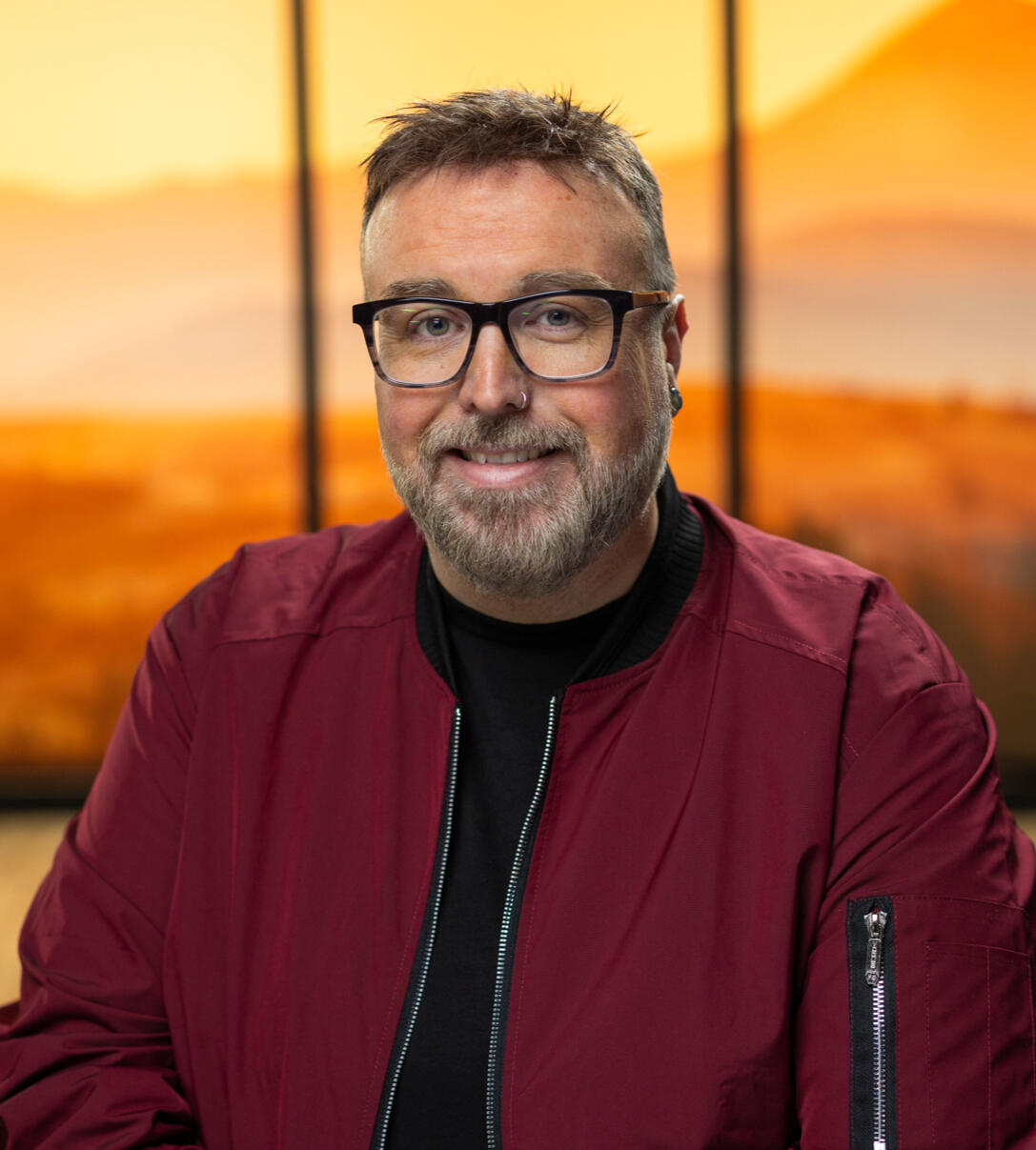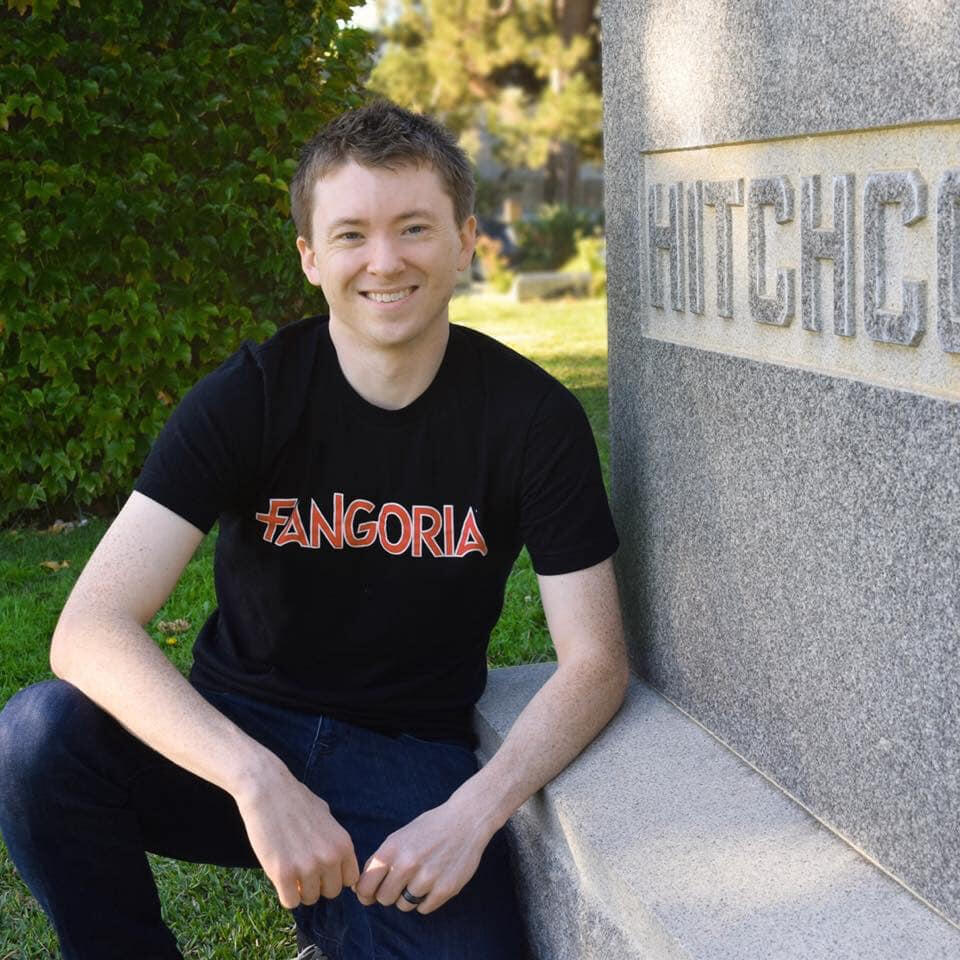 Brandon Hill
Distribution & Acquisitions
Based in Los Angeles, Brandon Hill has a decade of successful experience in foreign sales, and production, who specializes in domestic acquisitions and distribution. He is currently heading up the acquisitions department for CINEDIGM and SCREAMBOX where he most recently oversaw the release of the massive cult hit TERRIFIER 2 which grossed over 15 million at the box office.He worked previously as the VP of Distribution & Acquisitions for CINESTATE & FANGORIA, where he built out and oversaw both departments. This included analyzing and acquiring films, managing and working with multiple teams on each film release, negotiating strategic partnerships, and keeping each release organized, while mitigating financial risk. During this time, one of the films he acquired was the 2019 SXSW hit, PORNO, which was one of the first titles distributed as a virtual theatrical release as well as SATANIC PANIC starring Rebecca Romijn. Previously, Hill was the Executive Director of Acquisitions & Distribution at GOOD DEED ENTERTAINMENT & CRANKED UP FILMS. Here, Hill oversaw acquisitions for both labels and acquired films including EXTRA ORDINARY, AFTER MIDNIGHT and DON'T LEAVE HOME.Additionally, he produced NIGHTMARE CINEMA and helped in the release of the ACADEMY AWARD-Nominated, LOVING VINCENT.
Ashleigh Snead
Budgets, Incentives & Line Producing
Ashleigh Snead is a producer & entrepreneur with over 15 years of experience both in and out of the film industry. She began her career in event production & publicity in NYC before launching her own successful business in 2006 which she continues to run today.With an MBA from NYU she enjoys bringing her entrepreneurial spirit to film and has produced numerous features including the SXSW punk rock horror THE RANGER, the Fantasia launched sci-fi thriller THE BLOCK ISLAND SOUND starring Jim Cummings, as well as SCARE PACKAGE and THE PALE DOOR with Paper Street.Ashleigh was tapped to help with the launch of the Los Cabos International Film Festival in Mexico. She has been on the Feature Film Jury for The Vail Film Festival since 2018 and participates in panels for NYU, Stage 32, and more. She is a partner and the Director of Production at Paper Street Pictures.Ashleigh welcomes the challenge of producing & line producing within a variety of budgets & locations with the goal of serving the story and creating the best team to support the Director's vision.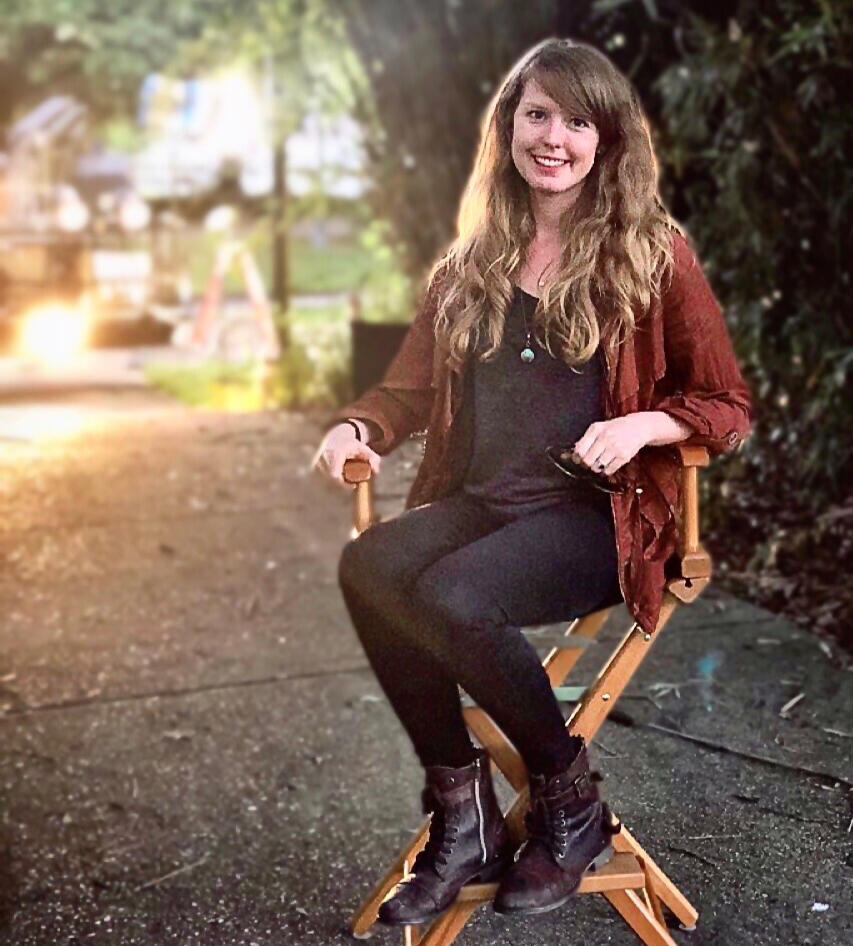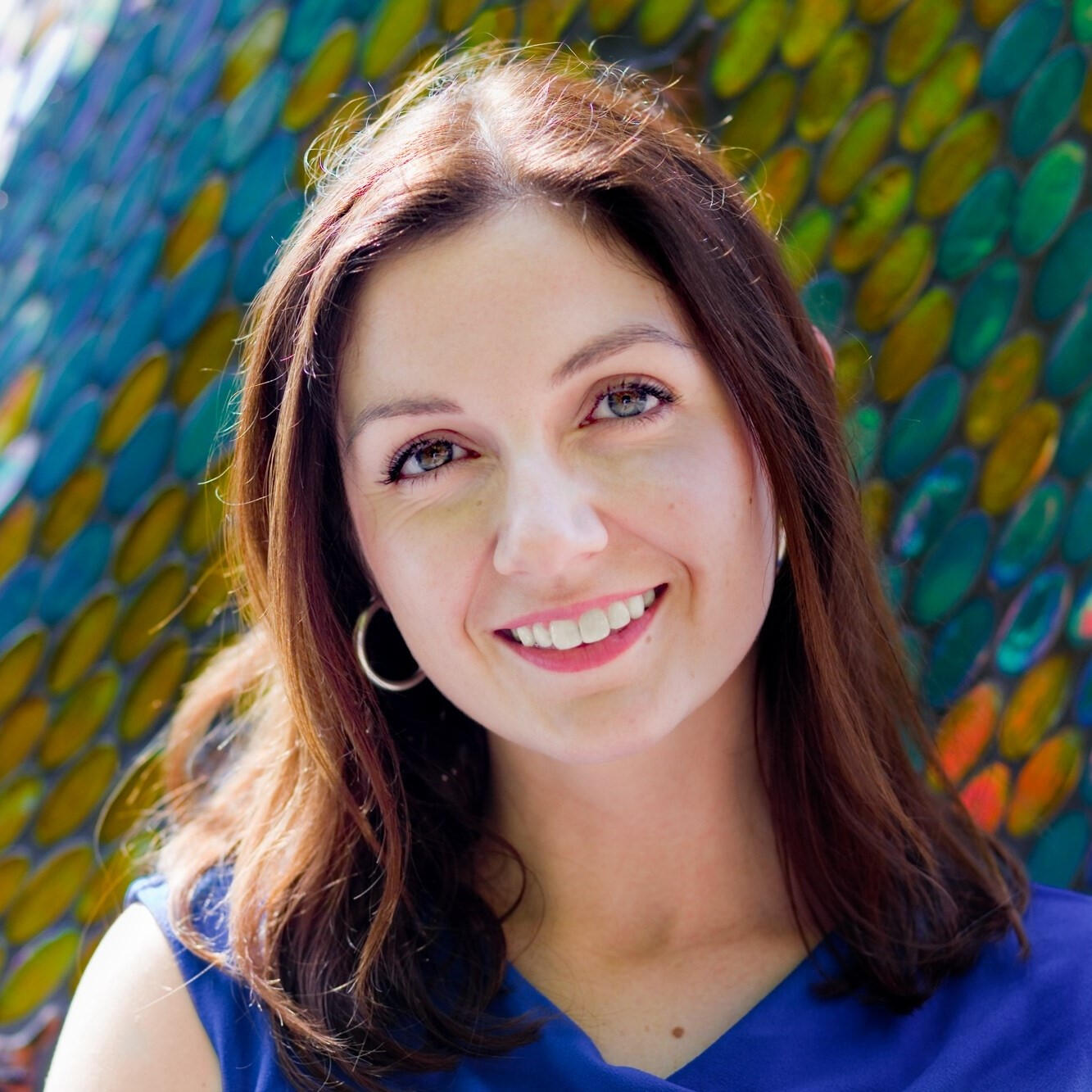 Logan Ann Taylor
Festivals & Promotion
Logan Taylor is an Austin-based acquisitions exec, programmer, professor, and producer. She acquires content for Screen Media Ventures and has worked for numerous festivals in programming and event support including Fantastic Fest, Boston Underground Film Festival, SXSW, and Cinepocalypse.In 2021 Logan was instrumental in bringing the Bruce Campbell and Devin Sawa lead BLACK FRIDAY to theaters and VOD.Outside of programming, Logan mentors projects at various stages of development for the Frontieres Market at Fantasia Film Festival and teaches film courses at Austin Community College and writes film analysis for publications including Split Tooth Media and Dope Magazine.Logan is never afraid of any movie and always afraid of every spider.
Thanks for reaching out to BLOOD OATH!We try to reach out to every person who contacts us but please be patient as the outpour of submissions has been overwhelming and our response times can widely vary.